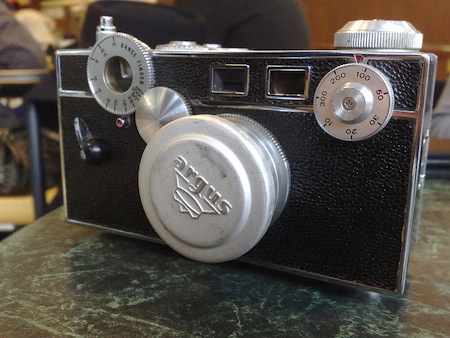 Circulation strategy needed before "forced march" to digital
In digital media there is a lot of talk about examples in the US and Europe, and here on the Knowledge Bridge we'll try to keep the focus elsewhere. However, sometimes we can learn something from the digital disruption in the US and Western Europe.
The Newhouse Newspaper group announced this week that it would stop printing the Times-Picayune as a daily newspaper in New Orleans, moving to printing three times a week and allowing it to focus more on digital. The hope is that it will reduce printing costs and yet still retain up to 80-90% of print advertising. The newspaper group has tried this strategy in Michigan. (Disclosure: I worked for Newhouse Newspapers in its digital division in the 1990s, working on the regional news website in Michigan, MLive.com.)
However, news business analyst Ken Doctor showed some scepticism about the move that is worth sharing. Doctor characterised the move as a "forced march to digital". Why?
I'd call it a forced march because it doesn't look like the Times-Picayune, or its new successor, the NOLA Media Group, is yet ready for the digital transformation. It has been making a digital transition, and there 's a big difference between the two. It doesn't have a digital circulation strategy yet in place; though about a fifth of U.S. dailies do. Digital circulation is key to making this work, so that core print readers become more likely to transition with the enterprise — and keep paying their monthly subscription bills.
The newspaper in New Orleans is expected to lay off up to 50 journalists, or about a third of the current news staff, down from 265 journalists before Hurricane Katrina hitHitThe record of a single online transaction event stored in a log file. One page…

The Knowledge Bridge is all about helping you make the digital transformation without forced marches or shock therapy, and in the coming months we'll look at how you can develop a digital circulation strategy with clear opportunities for revenue to support your digital goals.

Article by Kevin Anderson