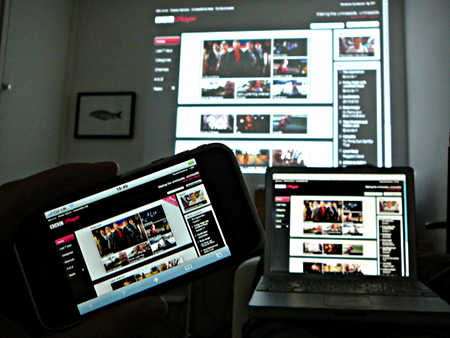 Southeast Asian censors turn their attention online
Governments in Southeast Asia are working to control independent online news outlets as they challenge their control of the national press, according to the Southeast Asian Press Alliance.
Up until now governments in many parts of the region have paid little attention to online news sources because relatively few people had access to the internet. However, audiences are shifting away from traditional broadcasting and print press, the alliance says, and in a recent article, SEAPA outlined ways that the governments in the region were working to clamp down on independent digital news outlets.
Only the Philippines and Timor Leste have not made an effort to control the digital news groups, SEAPA said, and it outlined several ways that governments were working to limit journalism freedom online.
Some countries such as Vietnam filter the internet.
Many Southeast Asian governments are trying to expand laws governing the traditional press to these new digital outlets.
"The Malaysian government attempted to widen the definition of 'publication" to include blogs and Facebook accounts under the Printing Presses and Publications Act."
As SEAPA says:


Beginning in 2012 and beyond, online media will be the space to watch–and defend.
Article by Kevin Anderson