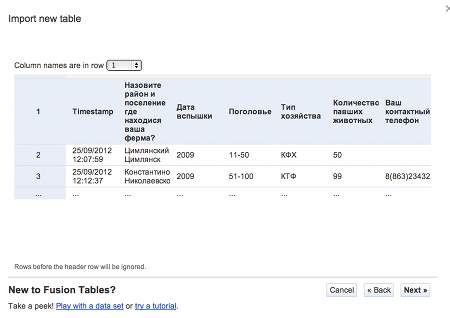 Are you prepared to benefit from Russia's growing online ad market?
Last year, investment bank JP Morgan Cazeneuve predicted that the Russian online advertising market was about to experience explosive growth, potentially rising to 25% of all advertising by 2015. The report suggested that while many believed that the market would grow at the same rate in the future as it has in the past, but the report added that this assumption runs counter to experience in other markets. The precedent in other markets is that when the size of the "online audience reaches a tipping point, advertising budgets switch en mass", according to Pascal-Emmanuel Gobry writing for Business Insider. That tipping point might have come in 2011, with online advertising spending rising 56% in 2011 in Russia, driving it past past print. Globally, the internet is expected to pass newspapers in terms of revenue sometime this year, according to Zenith Optimedia. Additionally, ZenithOptimedia is forecasting that 60% of ad growth between 2011-2014 will come from emerging markets, and one can see that Russia will not be the only country to benefit from positive trends in advertising.
But digging into the report a little deeper, the bullish predictions on growth are focused on internet giants Yandex and Mail.ru. The real question is whether news organisations are ready to take advantage of the growth in the online advertising market.
In Western Europe and the US, online advertising has been growing fast, but the main beneficiaries was first Google and then social networking sites such as Facebook. In 2011, Yandex saw advertising income grow by 60%. Mail.ru sold 56% more display ads in 2011 than the year before. Display advertisingDisplay AdvertisingA form of online advertising where an advertiser's message is shown on a…

Russian internet companies are experimenting with a number of advertising formats beyond simple display ads including video advertising and retargetingRetargeting(or re-targeting) - The use of a pixel tag or other code to enable a…

Article by Kevin Anderson