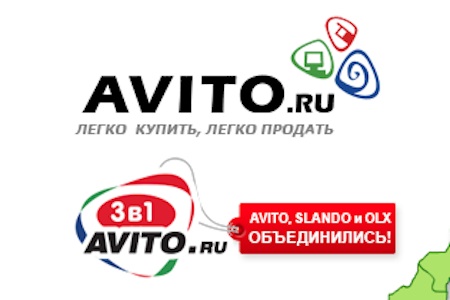 Africa's mobile revolution: Tapping into eye witness reports
I was in the BBC online newsroom 7 July 2005 when the first reports came in about something awry on the Tube. Initially, Transport for London blamed it on a power surge, but soon we knew it was something entirely different. Not long after, mobile phone pictures poured into the online newsroom, which had for years been using the internet and mobile phones to connect with those witnessing or experiencing a story.
It was a pivotal moment in journalism, and soon everyone was talking about citizen journalism, although the term still is hotly debated. Many ask whether these random acts of journalism make one a journalist or simply empower an ever larger number of people to record an event. Regardless, the fact stands that billions of people around the world now carry a camera phone in their pocket. When something happens, they now have a way to document the story, and it is undeniable that this has caused a huge shift in how stories are reported.
The revenge of the voiceless
With the mobile phone revolution now truly a global phenomenon, it is not surprising that mobile phones are now remaking media everywhere. On Monday, there was a bombing amongst the shopping stalls in Nairobi. Charles Onyango-Obbo, executive editor of the Africa Media Division, wrote for Nation newspaper that he instantly realised that he was witnessing an historic shift in coverage of the event. People didn't instinctively run away but instead pulled out their mobile phones and tablets and started recording the event. Onyango-Obbo wrote:
It used to be that when things went boom, people rushed home and waited for TV journalists to tell them what happened, and for newspapers to delve into the story the next morning. …How things have changed! The Moi Avenue blast went off around 1.15pm. If you were on the Internet, by 3.15pm, you would probably already have had enough of the story.
Something profound is happening, Onyango-Obbo said. In the past, events would be told from the perspective of the powerful as journalists interviewed politicians, generals, religious leaders, the rich and the trend setters.
Technology has rescued history from this cartel. … The voiceless are taking their revenge. The social media and the blogosphere are often criticised as a factory of rumours and gossip. That is true. However, rumours are nothing more than resistance to government opaqueness, business secrecy, and the power and privilege that shield the powerful from scrutiny and accountability.
Many in journalism have seen this change as a threat, but others have embraced the desire of people to record an event and share it with others.  CNN collects public photos, video and reports on their iReport platform and, if the report is especially good, it invites the citizen reporters on air. That's a great strategy for TV and radio stations of any size. If you get a good picture or report from a member of the public, or if you see one on a social networkSocial networkAn online destination that gives users a chance to connect with one or more…

Along those lines, Malaysiakini CEO Premesh Chandran spoke at the 2010 MDLF Media Forum about how they have run an extensive citizen journalism training programme to "harness the power of citizen journalism".

The mobile revolution combined with the ease of sharing a photo or video is remaking journalism. It dramatically increases the possibility that you will see footage of event. Just think of the US flight that landed on the Hudson River in New York or all of the footage that we saw from the Japanese earthquake and tsunami. With this example from Kenya, that trend is now spreading across the world, and there are a lot of ways that you can take advantage of this trend to add to your coverage and deepen your relationship with your audience.

Article by Kevin Anderson