Archive for the "Editor's Pick" Categories :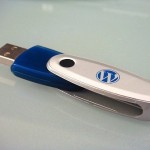 WordPress has grown from its origins as a blogging platform into a powerful content management system, and now many news organisations including Reuters, the New York Times, CNN and Forbes use it to power parts of their sites. One of the benefits of using WordPress is that it can be adapted and extended using plug-ins, but there are hundreds to choose from, so which are the best? We look at five of the most useful for news organisations.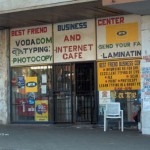 As markets develop digitally especially in this age of mobile data, long held assumptions about your online audience may change as a study in South Africa has recently shown. The changes in the online audience there highlight the importance of investing in audience measurement and research to make sure that your multi-platform strategy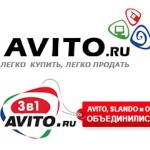 While growth in the Russian digital advertising market is slowing, the share of digital ads continues to grow, and in three to four years, digital advertising is predicted to capture a third of the market. The rapid growth in digital advertising is challenging not only print but TV groups, and it is attracting international investment that will remake Russia's media market.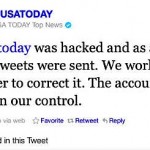 More than a half dozen major news organisations including Reuters, Al Jazeera, the BBC and The Guardian have had their Twitter accounts taken over by hackers in the last year, and outlets in emerging democracies could be next. Twitter is warning news organisations that they will continue "to be high value targets to hackers". Twitter advised news groups on how to keep their accounts safe as it works on improving security, and we look at the best ways to make sure your accounts aren't taken over by groups looking to damage your credibility and reputation.