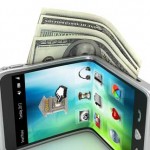 Last year, the number of internet subscribers doubled in Zimbabwe, largely due to the increase in mobile internet users. The mobile revolution is here, and news organisations need to think beyond how to distribute their content to mobile audiences and already think about how they need to respond commercially to this shift.
Leave your comment
Categories:
Africa
,
Article Type
,
Asia
,
Blogpost
,
HTML5
,
Innovation
,
Management
,
Mobile Reporting
,
Multi-Platform
,
Product development
,
Region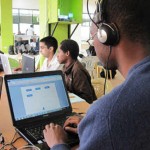 Hackathons are an excellent way of getting editors, journalists and developers to work together at news organisations to create new mobile and web applications that the paper, website or radio or TV station can use. Focusing on content, revenue or both, they give journalists and editors experience of what technology developments are possible in a short space of time and introduce developers to the pressured deadlines of a news outlet.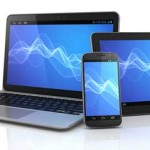 With more than 1 billion internet users, Asia accounts for nearly half the world's online users. And it is the explosion of mobile phones that is driving the move online. Asian users are also more likely to use banking services and shop online from their mobile devices. News businesses in the region should be aware of these trends as they develop their digital strategies.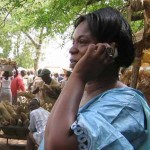 The mobile revolution has remade journalism, putting cameras and a means to post those pictures instantaneously to the internet in the hands of billions. One African journalist witnessed this revolution in media first hand after a bomb went off in Nairobi this week, and we look at ways that media around the world are tapping into this historic shift.